Air Conditioning Doctor are your evaporative cooler experts!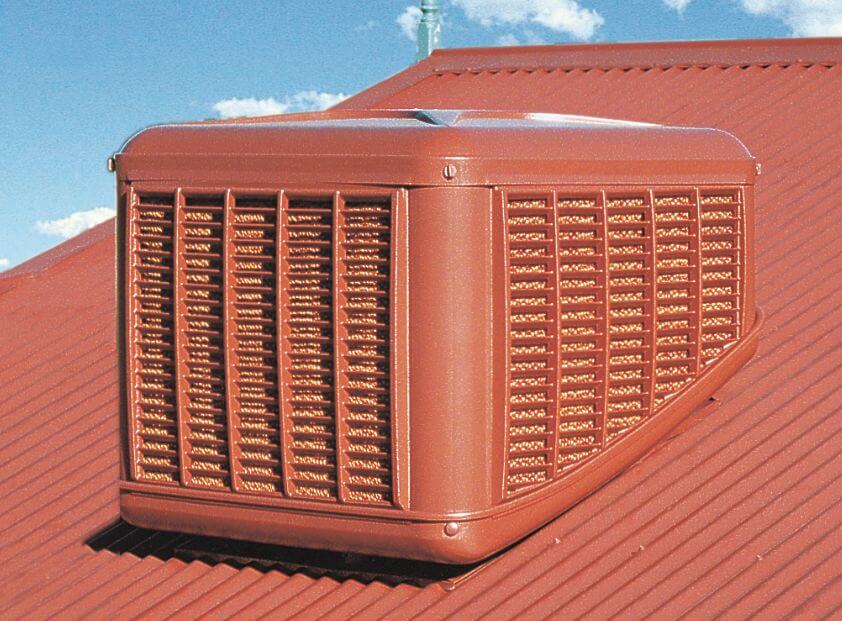 Our highly trained service technicians are experts in major brands of evaporative coolers including CoolBreeze, Brivis, Bonaire, Celair and Airstream.
We are also an Authorized Service Agent for Brivis and Air Group Australia who manufacture Coolbreeze and Airstream evaporative coolers.
Evaporative Cooler broken down?
Call our friendly service manager to make an appointment that is convenient for you.
We respect that your time is valuable. Our technician will arrive promptly, inspect the system and provide you with a written report on how much it will cost to fix it. Once approved, we will repair your air conditioner as quickly and conveniently as possible. We also make sure that we leave the worksite clean and tidy.
Preventative Maintenance
Just like your car, your evaporative air conditioner needs to be serviced to ensure it keeps operating at it's peak. Over time dust, dirt and pollen collects inside the cooler resulting in clogging of the filter pads and water distribution system. This means the cooler operates less efficiently.
Manufacturers recommend that your evaporative cooler is serviced at the beginning of summer to clean the pads and check the water levels….AND at the end of summer to close it down, store and protect it for the winter.
Air Conditioning Doctor Preventative Maintenance Program includes…
removing and hygienically cleaning the pads (replacement if necessary)
thorough clean to the sump of the unit, fan, water pump basket and all accessories
check and adjust the water level if necessary
thorough check of the unit and all it's operating systems
Call us now to book your preventative maintenance appointment!