Air Conditioner Service Adelaide
Leading Adelaide in Air Conditioning, Service, Repair and Maintenance.
Air Conditioning Doctor is Adelaide's leading air conditioner, repair, service and maintenance company. We're a close-knit team of fully licensed and insured service technicians dedicated to bringing the best-quality Adelaide air conditioning services.
With years of technical experience in air conditioning servicing and repairs, we diagnose the problem and fix it quickly and efficiently. We do the job right the first time! We handle all of our Adelaide customers' air conditioning service requirements and systems with professional care and maintain them with tools that are of the highest industry grade.
Air Conditioning Doctor is an ARC-certified and approved company, made up of a team of experienced air conditioning service, installation, and repair experts. If you need help with evaporative coolers, high wall split air conditioners, ducted gas heating, or ducted air conditioning services between Adelaide; then you know who to phone call!
Our Maintenance Program minimises the chances of expensive repair services & extends the life our your unit.
Our experience in all things air conditioning makes us one of the most efficient & reliable companies in Adelaide.
AUTHORISED SERVICE AGENTS
We are Authorised Service Agents for Australia's favourite brands, such as Coolbreeze, Brivis & Rinnai.
Air Conditioning Services Adelaide
Look no further than the name – Air Conditioning Doctor – to get the best air conditioning installation work, air conditioning repairs, and all air conditioning services across Adelaide including: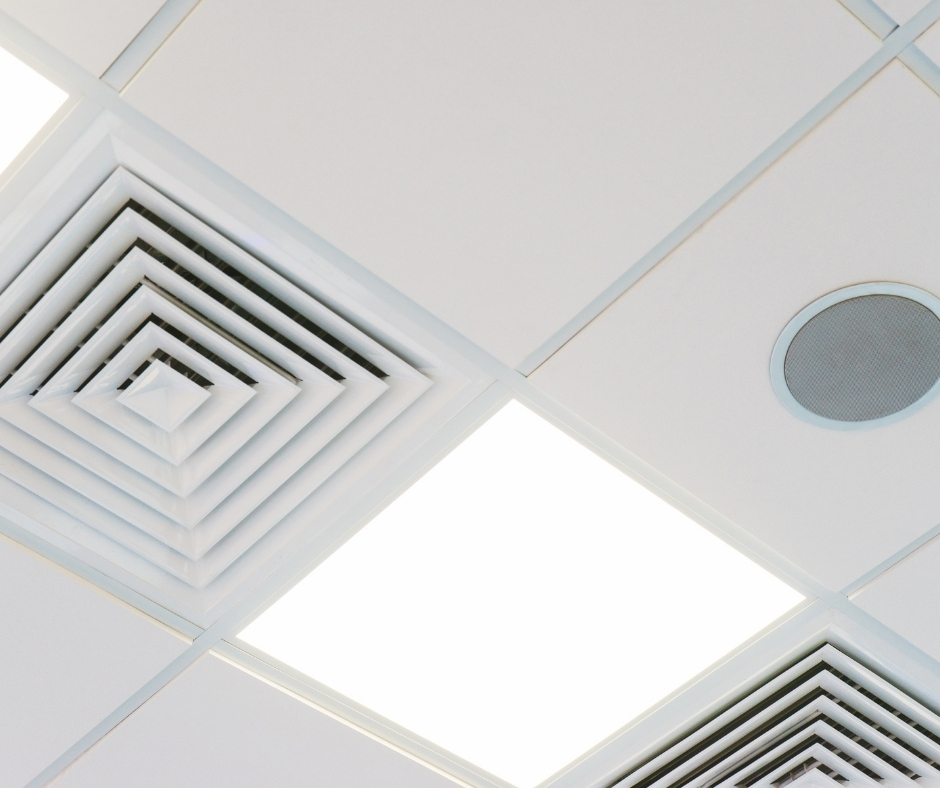 Ducted Reverse Cycle Systems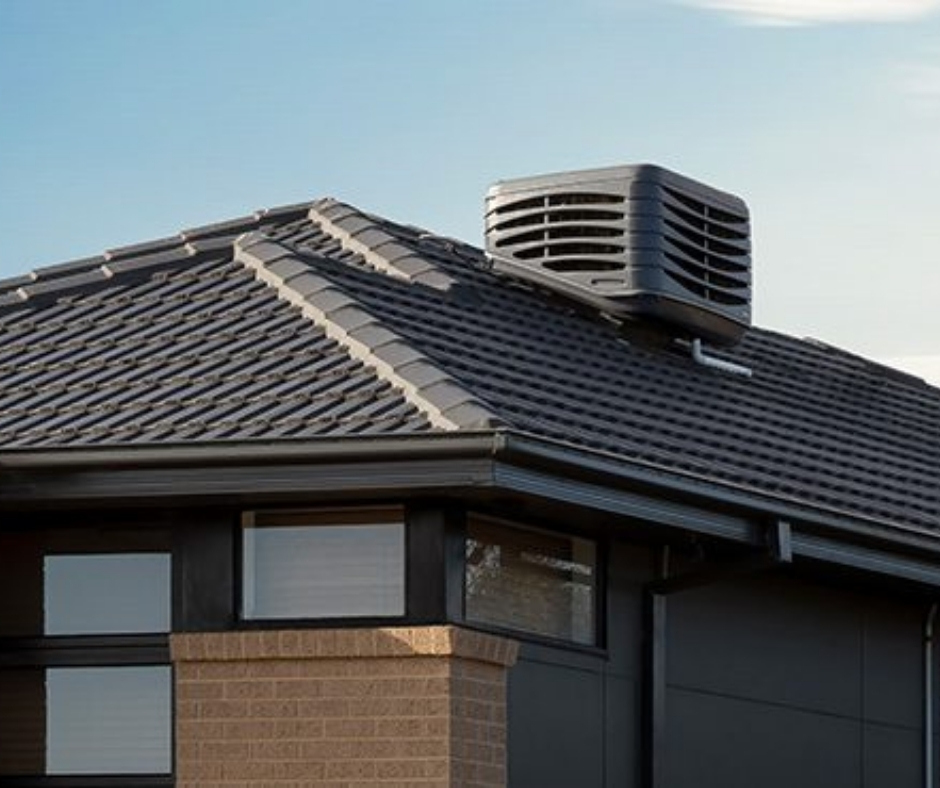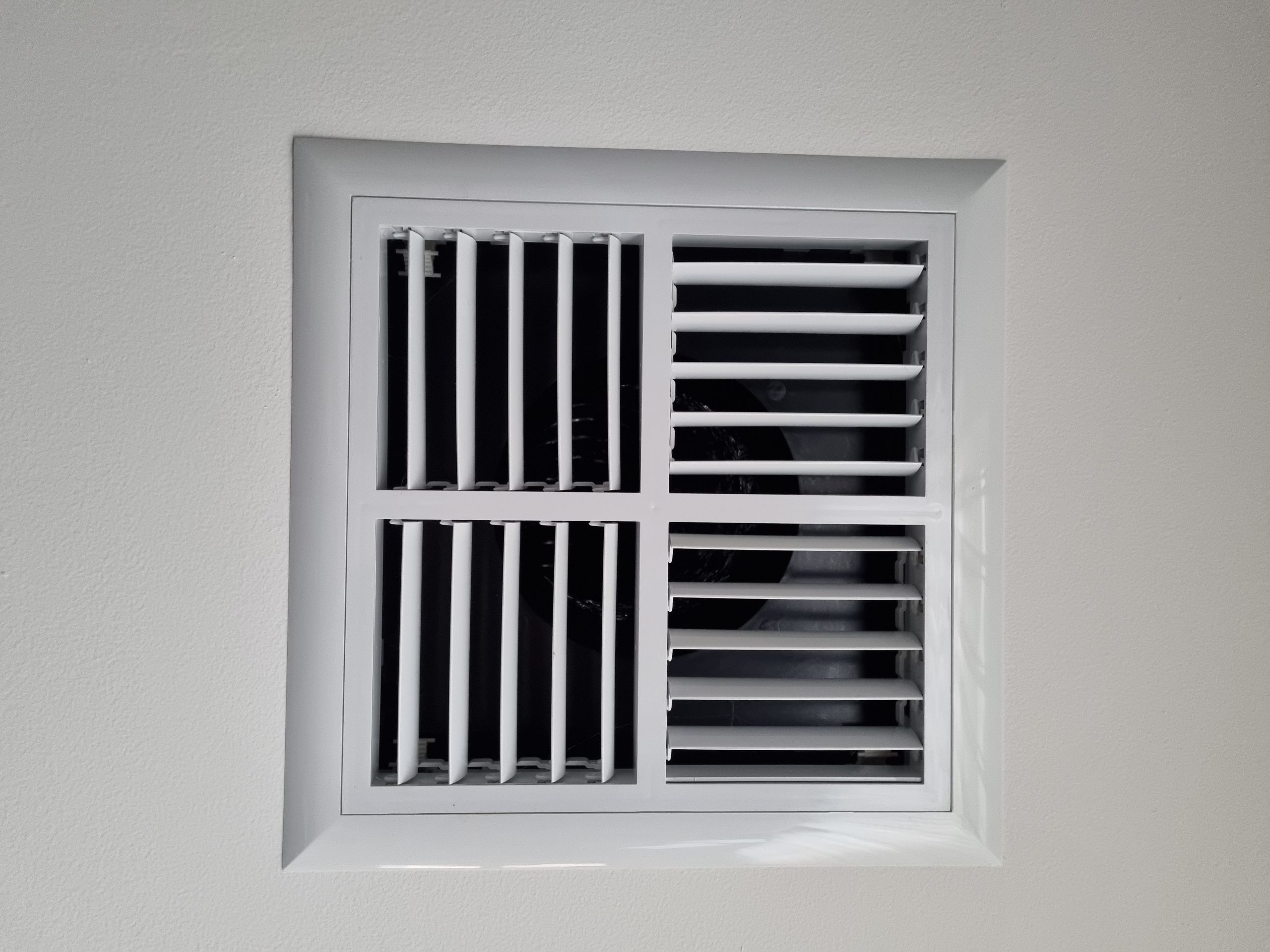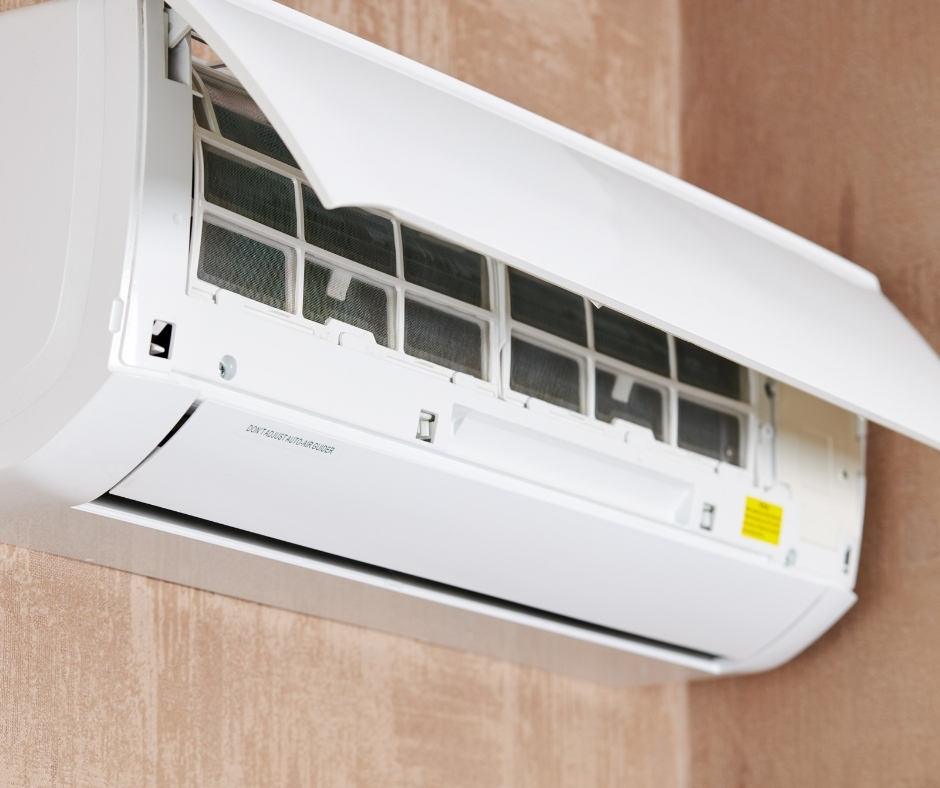 Discover what our customers have to share about their interactions with our company…
Air Conditioning Doctor Maintenance Program
We recognise that your time is valuable! Our reliable, expert air conditioning technician will turn up promptly as promised.
We will inspect your air conditioning system and provide you with a written report on how much it will cost to fix it. Once approved we will repair the unit as quickly and conveniently as possible.
We also make sure that we leave the worksite clean and tidy.
Here's what you get when you sign up for our air conditioning Adelaide preventative maintenance program:
Removing and cleaning the air conditioners filter (replacement if necessary)
Checking the outdoor coil
Checking the drains
Checking the refrigerant charge
and much more!
We do repairs, installations, and all types of servicing for all the major name brands including Apac, Airwell, Carrier, Daikin, Fujitsu, LG, Mitsubishi Electric, Mitsubishi Heavy Industries, Temperzone, Toshiba, Bonaire, Brivis, CoolBreeze and Airstream.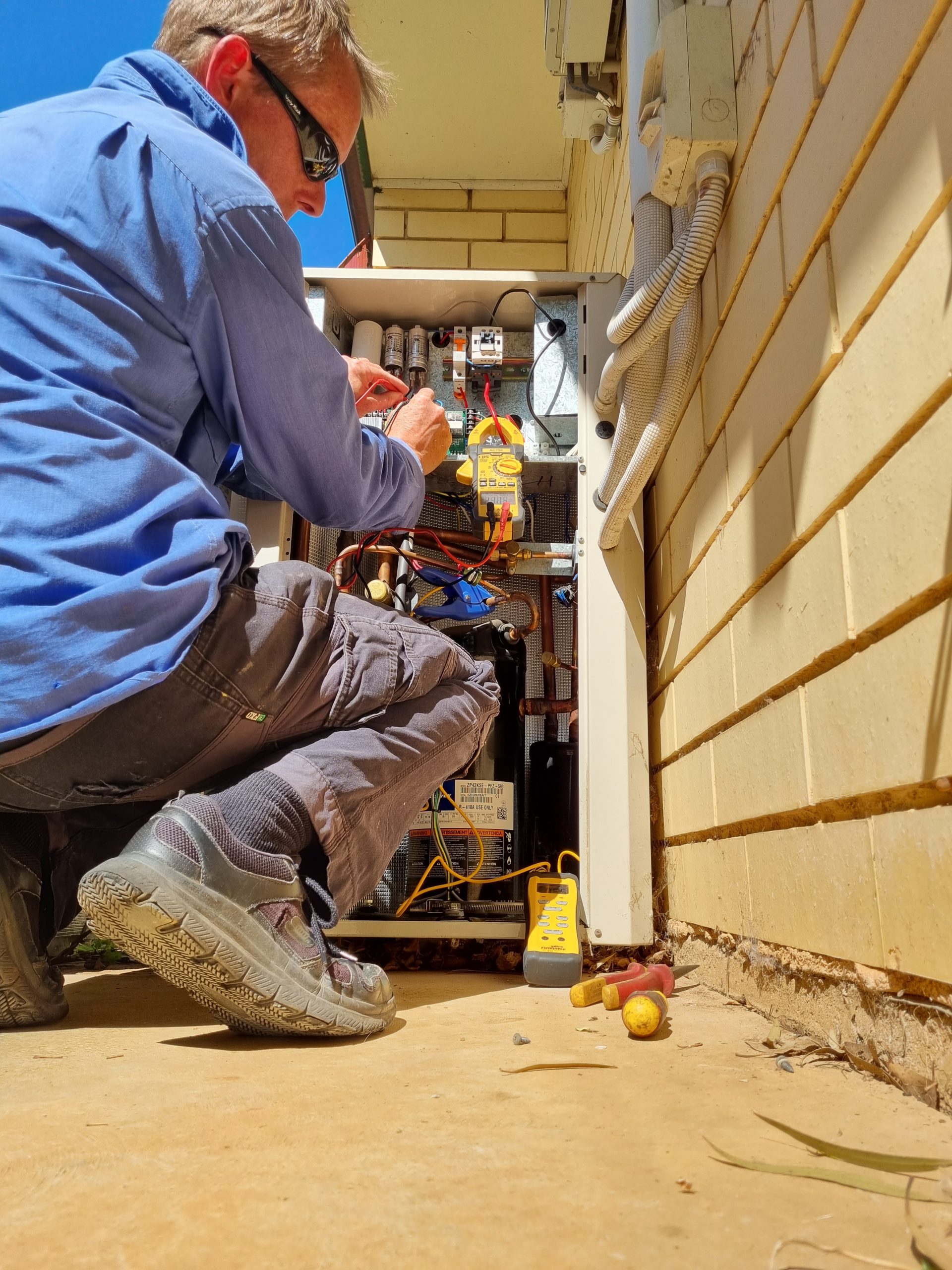 We're All About Heating And Cooling
At Air Conditioning Doctor, we don't just work with air conditioning installation or air conditioner repairs. We also provide full ducted gas heating repairs. For those chilly months, we're available to fix and maintain ducted gas heating systems to keep you toasty in those colder months.
Heating units are typically placed out of sight – which makes noticing damage to your heating duct system especially hard. When you do notice a problem, contact us immediately to get your unit operating and warming your home again!
The full function of your gas ducted heating unit will also help to reduce your energy use and bill. We're the total heating and cooling solutions team!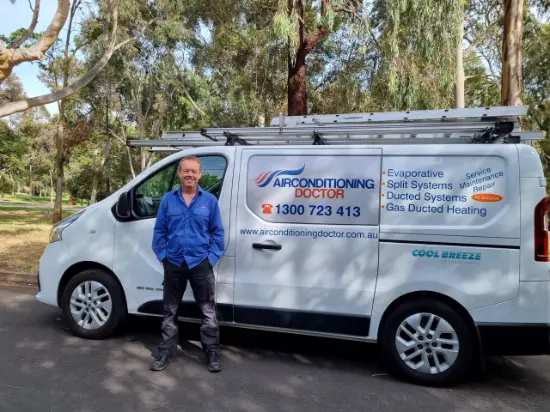 Leading Adelaide Air Conditioning Services On All Major Brands
Our team of experts offers air conditioning servicing of the highest standards. From air conditioning repairs, installation, replacement or any other cooling repairs you can think of.
We specialise in servicing evaporative coolers, high wall split ACs, ducted reverse cycle heating and cooling systems, gas ducted heating installation and all types of air conditioner system repairs.
Are You Looking for Quick Air Conditioning Adelaide Services On All Major Brands?
Air Conditioning Doctor has qualified HVAC service technicians with amazing customer service available to service any Adelaide resident or business. Having an air conditioner that works properly is imperative for the warm summers in Adelaide.
We can ensure that this vital component of your home is always up and running at optimal performance. When customers choose us for regular air conditioning maintenance, they are sure to have a system that will last for years.
You should first look for a reliable air conditioning service about a year after getting your unit installed. You shouldn't neglect the importance of the right servicing as it can save you a hefty amount of money as air conditioning repair and installation can sometimes be more expensive than a service.
Call and consult one of our technicians here at Air Conditioning Doctor to inquire about checking if your unit is functioning properly.
Need Air Conditioning Services You Can Trust Across Adelaide?
When you choose us for air conditioning services Adelaide wide, you're going with a company that's dedicated to giving you climate-controlled comfort.
A ducted air conditioning unit gives homeowners a system that's easy-to-use with a design that doesn't keep you from furnishing or decorating. It's an efficient system that allows you to cool and heat your home through one simple and central system.
Call us and we'll make sure that the air conditioning repairs and maintenance we provide leave your unit working like new.
We not only offer our customers excellent advice and service on air conditioners, but our business also provides competitively priced quotes that rival those of other local air conditioning service companies across Adelaide.
Fill out the form and let us know what we can help you with.
One of our professional team members will get in in touch with you promptly.