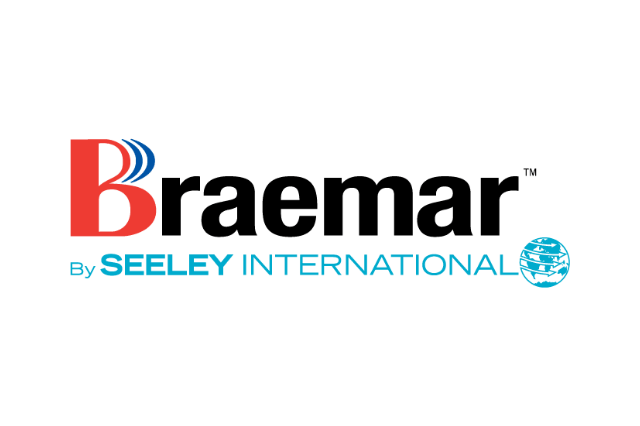 Braemar is one of the world's leading manufacturers of air conditioners and ducted gas heaters. Operated by Seeley International, Braemar is known for its extensive range of reverse cycle, split system, multi-split system and ducted air conditioners.
We offer Braemar air conditioning service for all makes and models of Braemar products, and we also service their ducted gas heating range. With some of the world's most effective and energy-efficient heating and cooling systems, Braemar is an excellent choice for home climate control.
Brivis manufactures and supplies a huge range of heating and cooling solutions for homes. With products including reverse cycle split systems, ducted air conditioners, evaporative coolers and ducted gas heating, Brivis has a solution for every home.
Our Brivis air conditioning service can take care of the complete range of Brivis products. The Air Conditioning Doctor maintains a strong partnership with Brivis, so we have access to their extensive catalogue of parts. That means we can keep your Brivis air conditioner, gas ducted heater and evaporative coolers in perfect condition.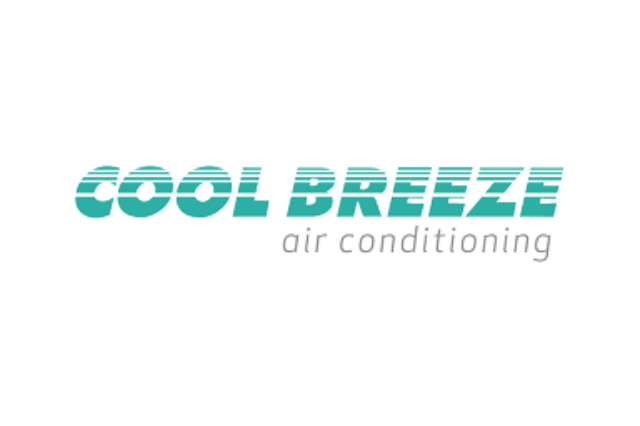 When it comes to evaporative coolers, we strongly recommend CoolBreeze technology. Manufactured right here in Australia, CoolBreeze evaporative air conditioners are designed for local conditions.
CoolBreeze is leading the way in evaporative cooling technology. Their units offer fantastic cost and energy savings without sacrificing on performance. One of the main benefits of CoolBreeze is their Waterwise™ management system. Waterwise™ technology keeps your evaporative cooler cleaner for longer, improving air quality, reducing maintenance and delivering greater performance.
The Air Conditioning Doctor is the Adelaide service agent for CoolBreeze units, so we can provide servicing, repairs and maintenance for all makes and models.
Daikin continues to be one of Australia's favourite air conditioning manufacturers. With decades of research behind their products, Daikin offers class-leading efficiency and smart technology that helps keep your energy bills under control.
Daikin supplies an extensive catalogue of reverse cycle split system, multi-head and ducted air conditioners. Their range focuses on balancing performance, energy-efficiency and smart design. This makes Daikin air conditioners low impact and stylish, so they're a great option for homes, bedrooms, living areas and everywhere else.
Mitsubishi Heavy Industries
There's more than 130 years of engineering experience behind Mitsubishi Heavy Industries products. Mitsubishi Heavy Industries manufactures innovative reverse cycle split systems, multi-head, bulkhead and ducted air conditioners. 
Mitsubishi Heavy Industries also offers fantastic parts support and customer service. That means it's easy to book a Mitsubishi air conditioning service with the Air Conditioning Doctor. We service, maintain and repair their complete range of residential air conditioning systems, so we can make sure your home is ready for any weather.
Mitsubishi Electric draws on more than 100 years of experience to produce leading air conditioning solutions for any home. Their extensive range features the latest technologies and smart controls, which improves efficiency and performance.
The major benefit of Mitsubishi Electric is their selection of reverse cycle air conditioners. They provide split systems, multi-head units, cassette, bulkhead and ducted air conditioners. This means it's easy to fit a Mitsubishi Electric air conditioner into your home, and the availability of parts makes Mitsubishi air conditioning service a breeze.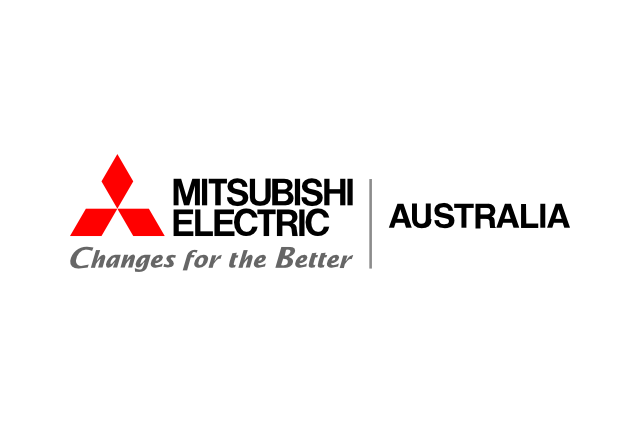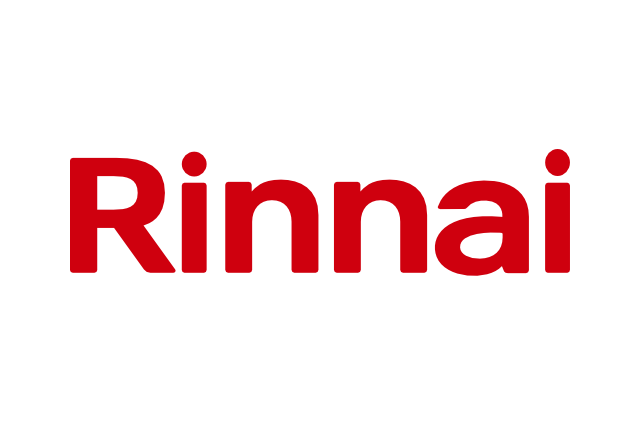 Rinnai produces a huge range of gas ducted heaters and air conditioners. Known for using innovative, energy-efficient technologies, Rinnai systems are some of the best on the market. With energy efficient inverter technology and smart controls, Rinnai systems offer greater performance and low power consumption that's perfect for any home.
The Air Conditioning Doctor provides Rinnai air conditioning service for all makes and models. We are an Adelaide service agent for Rinnai, so we are equipped to service, repair and maintain Rinnai air conditioners, ducted air conditioners and gas ducted heaters.
Samsung is one of the world's best known electronics manufacturers. They produce an extensive range of home appliances, including split system, ducted and cassette air conditioners.
Samsung products are known for their blend of style and innovative function. That makes them a great choice for homes where looks matter. Plus, with excellent customer and parts support, we are able to offer Samsung air conditioner servicing for all makes and models. This allows you to enjoy some of the world's most efficient air conditioners for years to come.