Services
Inverter Air Conditioning
Cassette Air Conditioners
Privacy Policy
Inverter Air Conditioning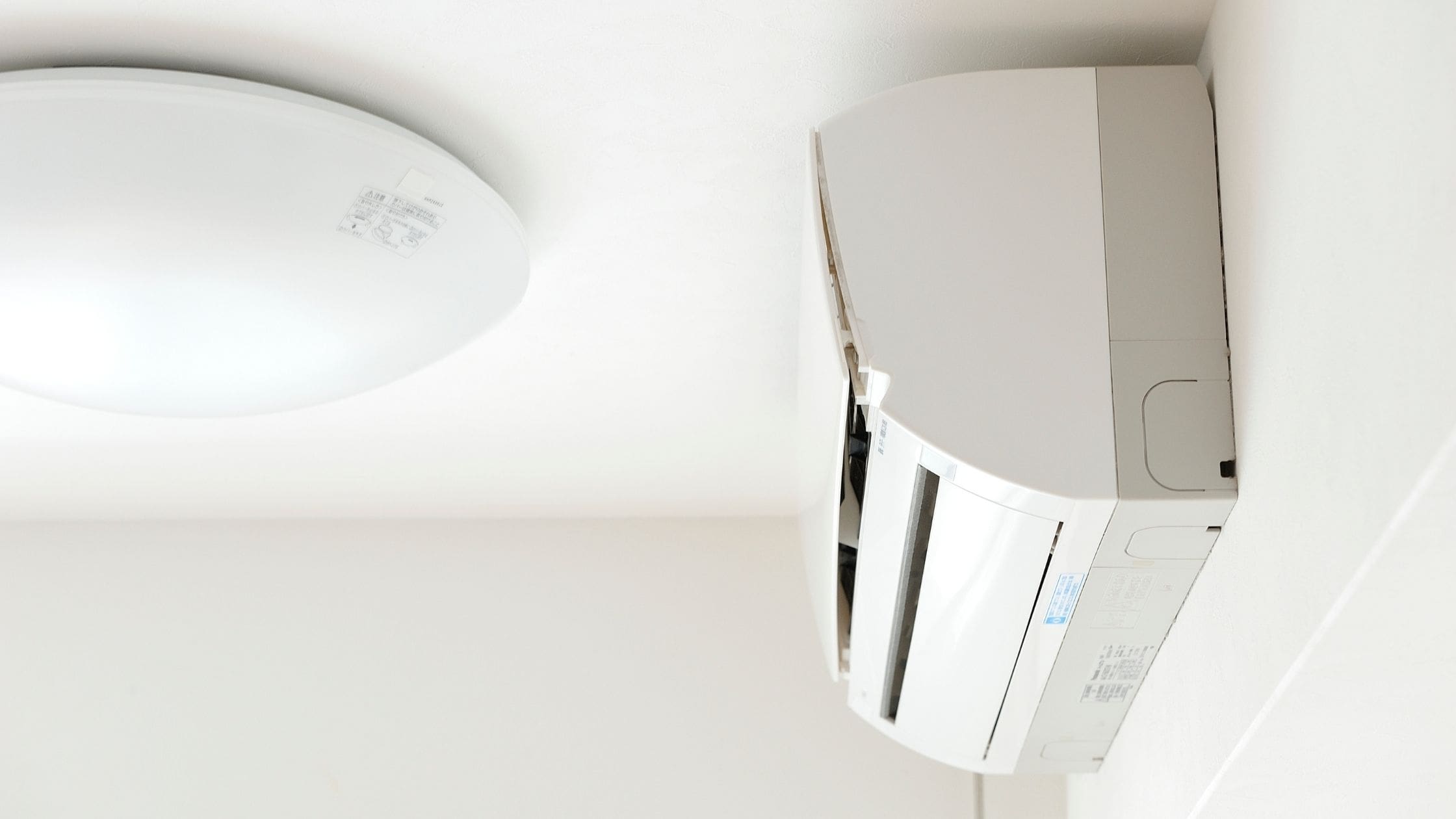 What is an Inverter Air Conditioner? 
An Inverter air conditioner is a more energy efficient method of cooling your home. Available as both ducted and split systems, inverter air conditioners work much the same as conventional units. The major exception is the inverter technology that's built into the system's electronics which control the compressor. Traditional air conditioners use a fixed speed compressor that always runs at 100% capacity. Inverter air conditioners can run the compressor at variable speeds that change its output to keep your home at the right temperature while saving energy.
Using feedback from sensors in the system, inverters can change their output while running, helping them use about 30-50% less energy than older systems.
Common Inverter Air Conditioning Faults
Like other types of air conditioning, inverter air conditioners work best when they're serviced regularly. Keeping your air conditioning maintained means that when summer temperatures soar and winter temperatures drop, your system is ready to keep you comfortable. The Air Conditioning Doctor recommends having an inverter air conditioner serviced at least once per year, especially before summer begins.
If your air conditioner isn't performing well then you might be experiencing one of these common faults:
Dirty or blocked filters

Clogged condensation drains

Burned-out motors

Low refrigerant levels

Dirty or blocked condenser unit

Electrical faults in circuit boards

Faulty thermostats or temperature sensors
Inverter Air Conditioning Repairs & Servicing 
Since inverter air conditioners often cost a little more up front, it's important to keep them in good condition. Regular servicing can keep your air conditioners working at full capacity, save on your power bill and detect minor problems before they turn into major repairs. Air Conditioning Doctor technicians carry most parts and tools they need to service Adelaide's most popular inverter air conditioning brands. We perform a comprehensive range of repairs and servicing, and we offer a regular maintenance program to help you get a longer life from your inverter air conditioner.
Adelaide's Inverter Air Conditioning Technicians 
A regular maintenance program is the best way to get more use from your inverter air conditioning. We service both ducted and split system installations, and our regular maintenance includes:
Testing of system components

Testing thermostats, temperature sensors and system controls

Replacement and repair of faulty motors

Cleaning and inspection of all filters

Cleaning and clearing drains

Testing refrigerant levels

Leak detection and repair
Whether you need a regular service or a major repair, Air Conditioning Doctor's technicians are always sure to arrive on time for appointments. Before any work is done, we'll inspect your systems and supply detailed estimates for your approval. Once your service is complete, we'll tidy up the work area, leaving your home as clean and safe as we found it.
For all inverter air conditioning service or repairs, please get in touch with Air Conditioning Doctor today!
Air Conditioning Doctor offers repairs, servicing and maintenance for inverter air conditioning systems all over the Adelaide region!